301 SERIES
250 MILS OF 301-DF-2 ON FREE FORM EPOXY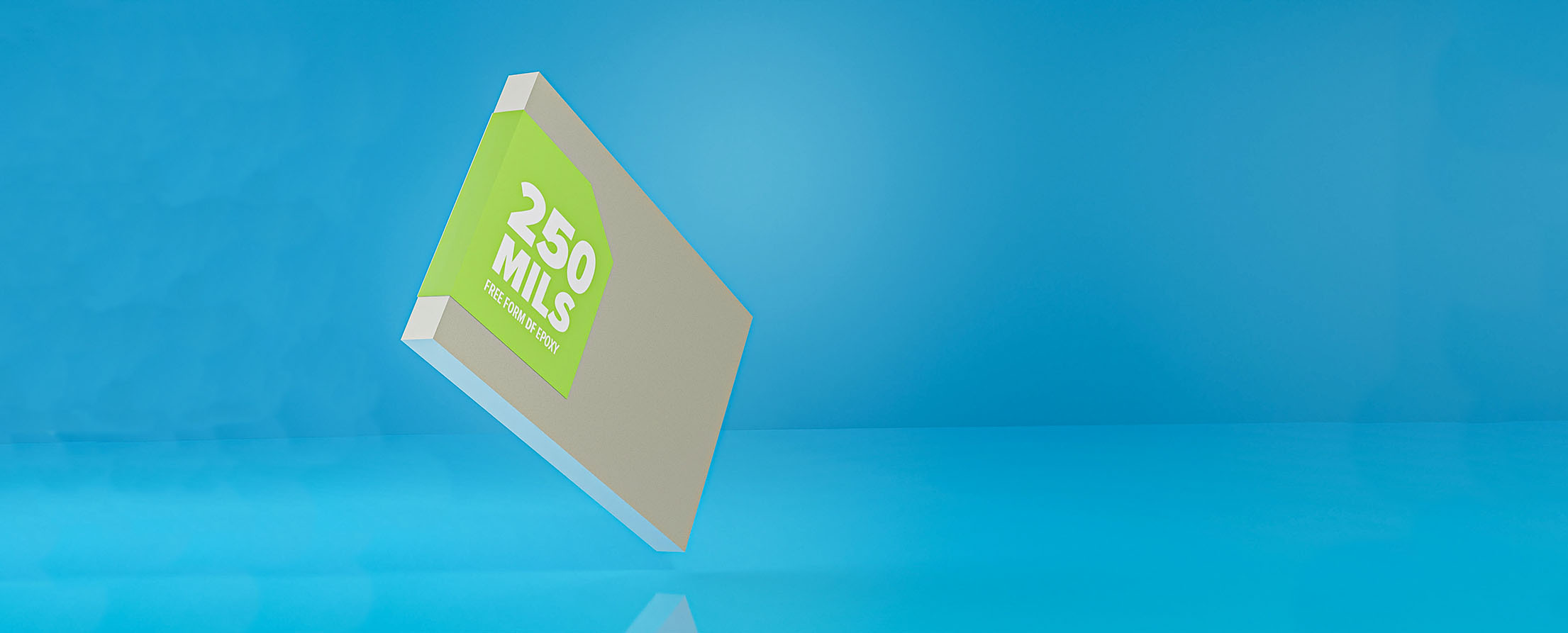 A 100% solids epoxy that provides a long-term solution for concrete repair that offers flexibility and impact resistance. When applied, Warren's 301-DF product serves as a shield and moves with structures, protecting them from impact, abrasion, corrosion, and chemical attack. This product is ideal for crack repair, pipe joint repair, stopping leaks, and can uniquely offer flexible connections between protective liners.
The Top 6 Benefits
1. Flexible coating.
2. Can be spray applied in a single coat.
3. Cartridge style application is available.
4. Performs as a superior adhesive and sealer for precast concrete joints.
5. Safe for the environment and applicators with zero VOCs.
6. Quick application.