One coat. 75 years.
We give your infrastructure more service life in one coat than any other epoxy system.
Third-party testing performed by the University of Pittsburgh estimates that our epoxy coating system will exceed 75 years of service in active sewer conditions.
View All Solutions

High build epoxy capable of 500 mils in one application.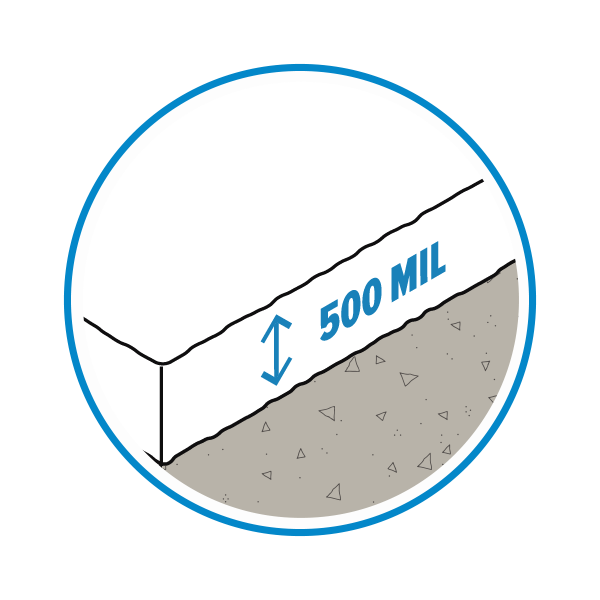 SINGLE COAT

Safe, high quality epoxy with no solvents or thinners.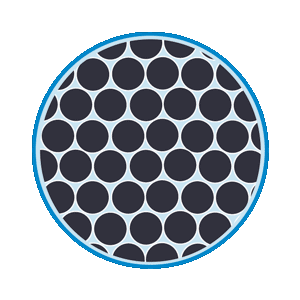 100% SOLIDS

Non-hazardous – eliminates risk of explosion, fire, and extreme health issues.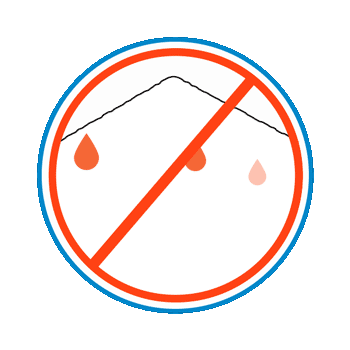 ZERO VOC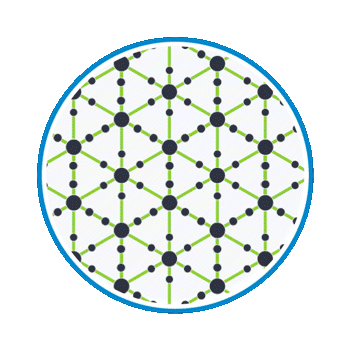 Enhances the strucutral integrity of the host.
STRUCTURAL

The only epoxy proven safe for aquatic life.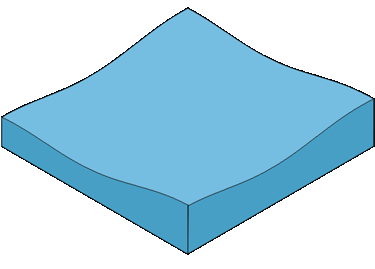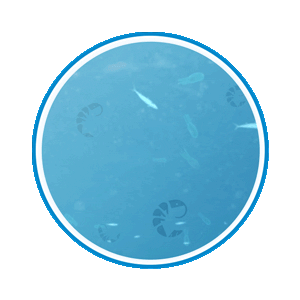 AQUATIC SAFE

Protects substrates from corrosives, microbial attack, abrasives, and much more.

BARRIER COATING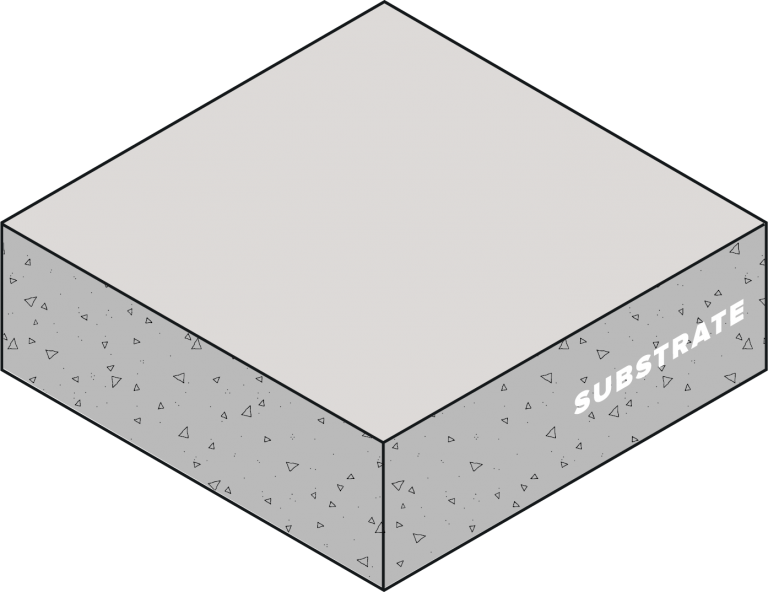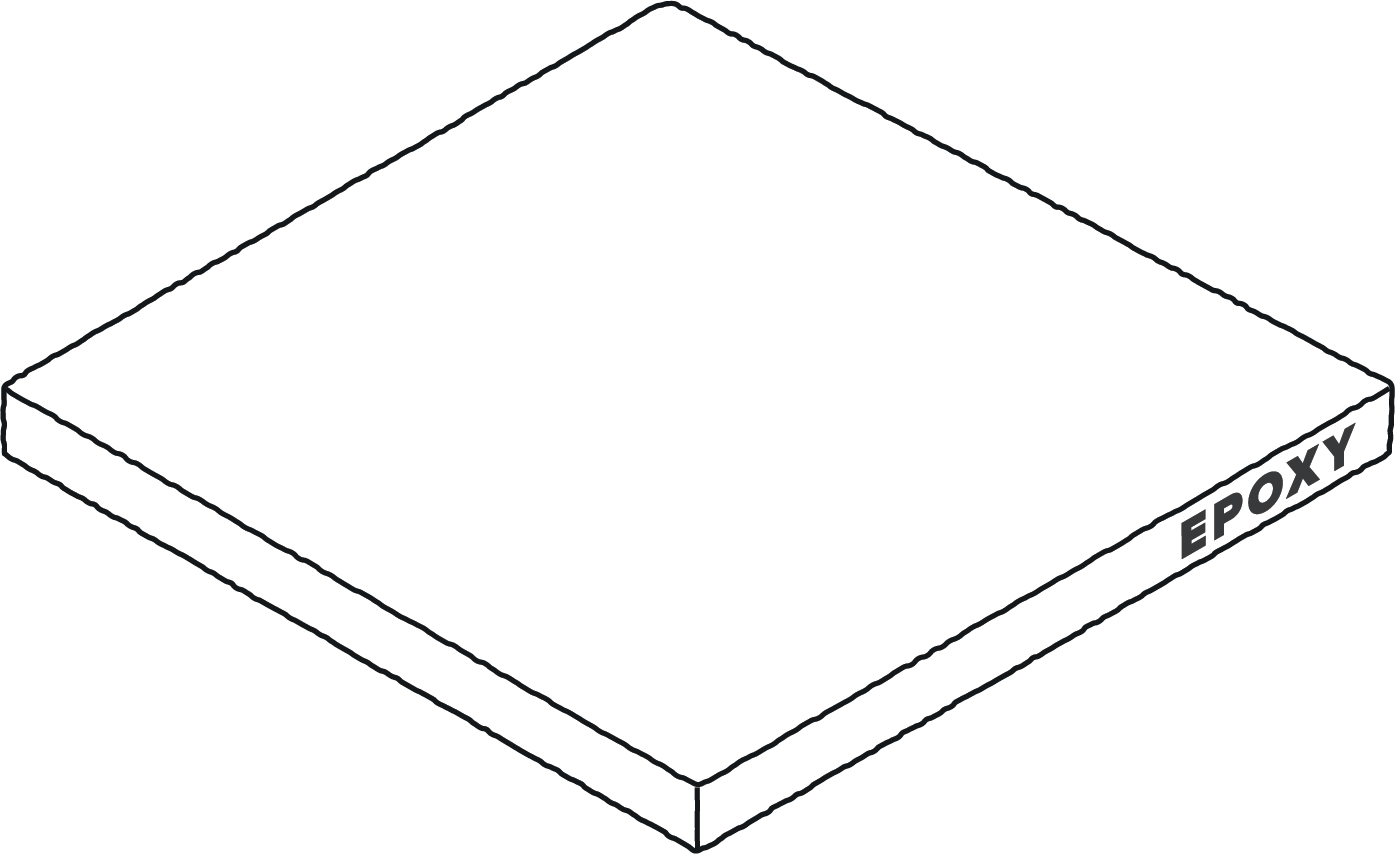 Environment. Safety. Quality. Clients.
WE COMPROMISE NOTHING.
Warren Environmental is committed to doing what's right – by our customers, applicators, and the environment. We manufacture uniquely superior epoxy products that save clients millions versus traditional dig and replace methods – all while protecting the nation's infrastructure, environment, and the people who use them.
That's our mission, and always will be.
About Us
Substrate Versatility
We created the first solvent-free plural component application system, giving us the unique ability to coat a wide range of substrates and entire systems with 100% solid epoxy. We will not use dangerous solvents or thinners that interfere with quality on your project.
Challenging Conditions
From handling damp, humid, and corrosive conditions to saving you millions of dollars and months of construction, we thrive under challenging conditions, and so do our products.
View All Products
PROTECT YOUR ASSETS, STARTING NOW.
Warren Environmental is the only company whose epoxies can be spray applied in just one timesaving coat and increase an asset's service life by an estimated 75 years.
Resources
No other epoxy coating system has been tested by as many third parties as our products have. Since 1996, we have created extensive resources to help our clients make informed decisions.
Approved Applicators
Warren Environmental carefully trains a network of approved applicators to apply our epoxy coatings for the highest-quality and longest-lasting results. Find out more about our skillful, approved applicators below.