Celebrating Danny Warren's Legacy and the Promotion of New Leadership
Warren Environmental founder retires after lifelong coatings manufacturing career
Warren Environmental's former President Danny Warren retired June 14, 2021, after being in the business all of his life. His contributions to our company have been numerous. Danny and Jane are entering the most exciting time of their life—retirement. We wish them well. Danny will be working with Warren Environmental on a consulting level, as needed, for special projects and unique epoxy opportunities.
Founded in 1996, Danny had a vision of creating environmentally safe epoxy solutions. Now 25 years later, Warren Environmental celebrates Danny's legacy and enters the next chapter with the promotion of new leadership. As Danny steps down, former Vice President of Warren Environmental, Brian Brandstetter, transitions into his new role as President.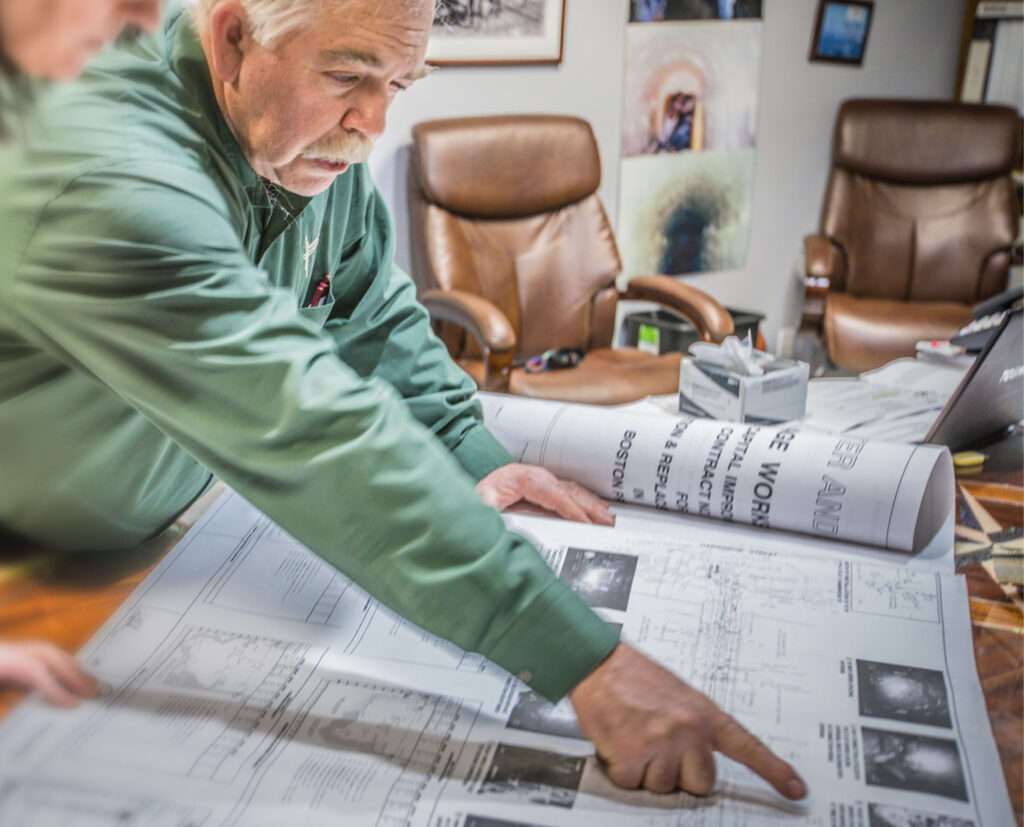 Backed by 23 years of experience in the construction industry, Brian brings a breadth of valuable industry knowledge and relationships to the team. His previous experience includes working for a leading provider of temporary liquid handling solutions including pumps, tanks, and filtration systems. Having served as Warren's Vice President over the last two years, Brian has played an instrumental role in the strategic planning of Warren's acquisition and the company's growth nationwide. As President, Brian will be responsible for the overall management of Warren Environmental. He will carry on the company's legacy of success by ensuring team members have needed resources and act with integrity, upholding the strict quality, and safety standards that our business was built on.
Friends and colleagues have congratulated him on the promotion—"Congratulations, Brian. We know you will continue to selflessly shepherd Team Epoxy forward!" said John Fernandi, PE – Manufacturer's Representative. Operations Manager – Quality and Control, Lisa Barrus, said "Congratulations on your new promotion! I know I can speak for all of us when I say that we admire your courage, persistence, determination, and guidance as our leader and we thank you for being the driving force of Warren. It has been a pleasure working under your direction and I look forward to what lies ahead." CEO, Greg Harris, said "Even before the acquisition, I knew Brian would be the right person to lead Warren long-term. Congrats BB!!!"