Why Spray-in-Place Technology Should Be Your Top Pipe Rehabilitation Solution
An innovative technology offers time and cost savings with minimal disruption
Written By: John McGill, PCS
Water and wastewater managers across the country know that utility pipe maintenance and repair continue to eat up larger percentages of annual operating budgets due to the age of their systems and increased costs from rising inflation. The ever-increasing built world makes it a tougher process to remove and replace their infrastructure.
But there is good news for municipalities' water and sewer departments facing potentially expensive pipe rehabilitation projects or repairs. For some time now newer technologies and techniques have been rising in popularity because of a long list of benefits.
This includes spray-in-place pipe (SIPP) technology—a trenchless rehabilitation method offering a more efficient and affordable solution than traditional replacement. For instance, most SIPP projects can be done for about half the cost of digging up and replacing pipe in a retrenching project.
Spray-in-place also:
Stops future corrosion
Stops existing leaks
Improves water quality
Improves flow capacity and efficiency
Decreases costs and system downtime
Reduces maintenance and environmental impact
Is thinner than CIPP, which means the final product can flow more water and doesn't require heated water or steam trucks
What is Spray-in-Place Pipe?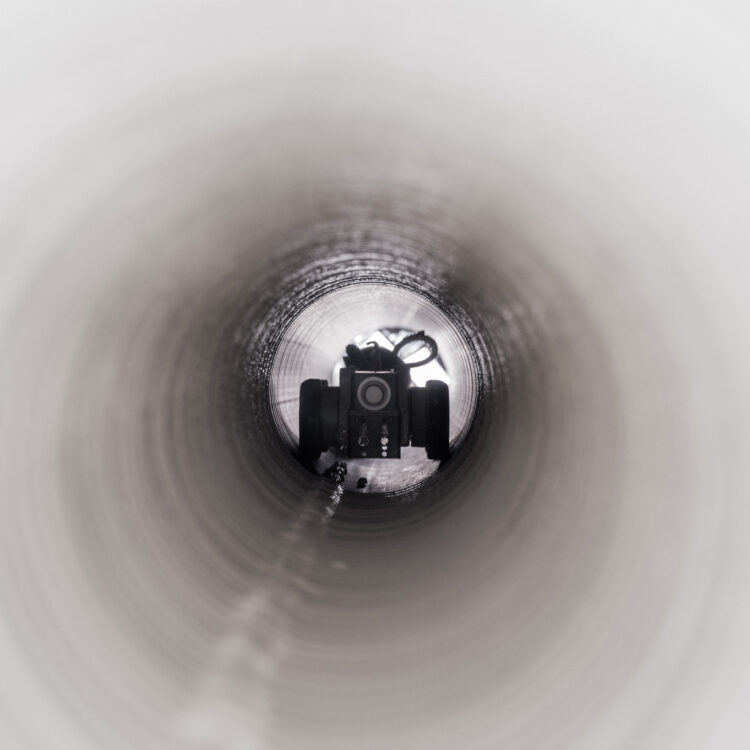 SIPP is a rapidly emerging technology that uses high-pressure spraying or "spin casting" of durable material (cement mortar, polymer, or epoxy) to coat the inside of the pipe using a robotic spray head controlled by a computerized spray rig. Using specific engineered spin heads and centrifugal force, the epoxy covers the interior walls of pipes, preventing the pipe from degrading and even sealing leaks. Spin casting effectively coats the interiors of pipes with diameters as small as four inches and up to 36 inches. Furthermore, spin casting offers flexibility in pipe rehabilitation as it can be used on systems varying in diameter and materials.
Moreover, the technology offers computer precision with global monitoring of real-time installation data by a web application. That allows the applicator to accurately control the mix ratio and temperature of the coating, as well as the speed at which the designed spray head is pulled through the pipe. The speed at which the spray head is pulled through, as well as its design, directly impacts the thickness of the coating and, depending on the pipe's condition, may need to vary within the segment.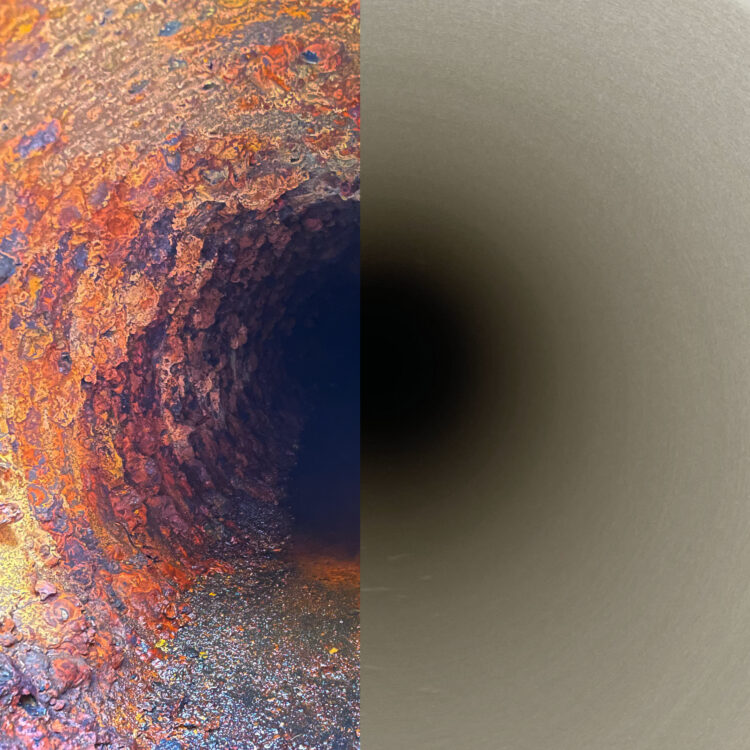 Restores Pipe Flow Performance and Efficiency
While corrosion is a large cause of pipeline failures, pipe flow restriction due to tuberculation or small mounds of product (rust) on the inside of the pipe is equally concerning. The growth of this buildup can drastically reduce the pipe's diameter and affect the flow and water quality. Because the SIPP process includes cleaning the pipe to get it back to its original diameter before the coating is applied, the result is a stronger system that offers restored pipe flow, capacity, and efficiency. A drag scraper or high-pressure water jetting handles final cleaning.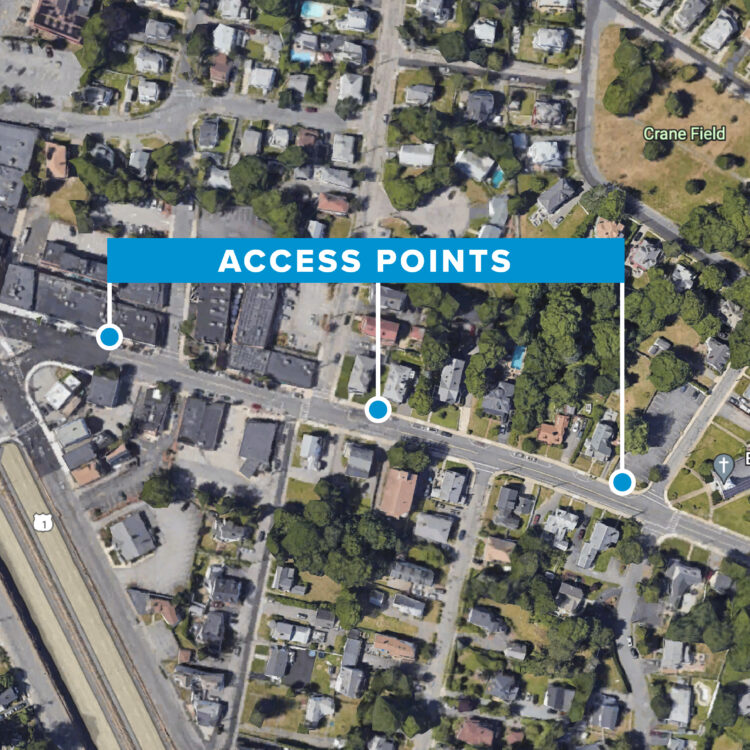 Minimizes Disruption, and Saves Time and Costs

The traditional method of digging up and replacing damaged pipe requires a large footprint for excavation, resulting in a disruptive and expensive process. It can also be unrealistic as many pipeline systems crisscross other segments and may run underneath buildings or other structures. Many contractors use SIPP to rehabilitate pipe runs as long as 600 feet or more. Moreover, SIPP offers an approach that doesn't require shutting down roads, disrupting traffic patterns or residents, or long project time frames. When needed, temporary bypass water systems can also be installed to provide uninterrupted water service to buildings and occupants while work is performed.
Warren Epoxies: A Long-lasting Solution
SIPP application can extend the service life of pipe infrastructure for decades while protecting water quality. SIPP used in combination with NSF/ANSI/CAN 61 certified products (Warren Environmental's 301-01 epoxy coating) offers a potable water rehabilitation solution safe for end-users. Additionally, the liner provides a protective barrier between the pipe and the water, ensuring no harmful elements leach into the water supply.
For many water and wastewater managers, the benefits of using modern trenchless technology like SIPP are evident. Using this technique improves water quality, stops future corrosion, improves flow capacity and efficiency, decreases costs and system downtime, reduces maintenance, and minimizes disruption.
Yes, SIPP trenchless technology is rising in popularity, yet at the same time it's proven itself over many years as a cost-effective, more practical solution for pipeline rehabilitation. Warren Environmental's Approved Applicator Network has provided this technology for years through seven companies with SIPP capabilities worldwide. These include:
Spray-in-Place Solutions
Hartman Walsh
Utility Service Group – Veolia (formerly Suez Advanced Solutions)
Michels
J. Fletcher Creamer & Son, Inc.
Want to know more about the world of SIPP? Click here.